Just three mushrooms a day
The immunity boost you need!
Learn more about how eating just three
mushrooms a day can contain all your Vitamin D
needs to help boost your immune system.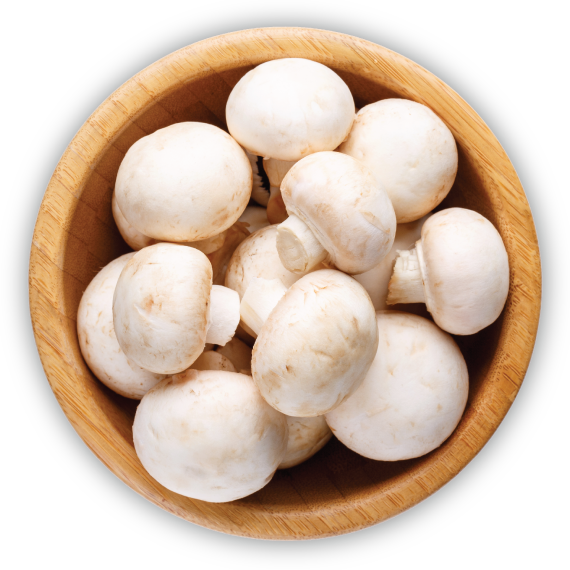 Mushrooms for health
The mighty mushroom packs a nutrition punch!
Don't confuse mushrooms for an ordinary vegetable… Mushrooms are fungi and have their own unique nutrition profile that proves they really are a superfood!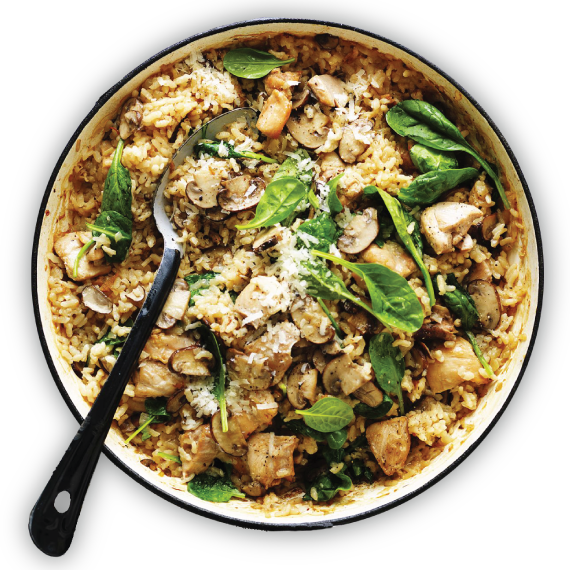 Delicious mushroom recipes
That the whole family will enjoy!
From mushroom appetisers to mushroom risotto or the perfect mushroom sauce. These delicious mushroom recipes are quick to make and are real crowd pleasers.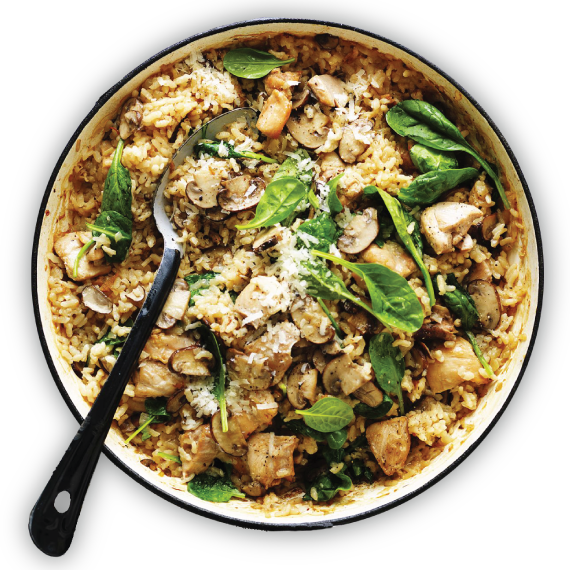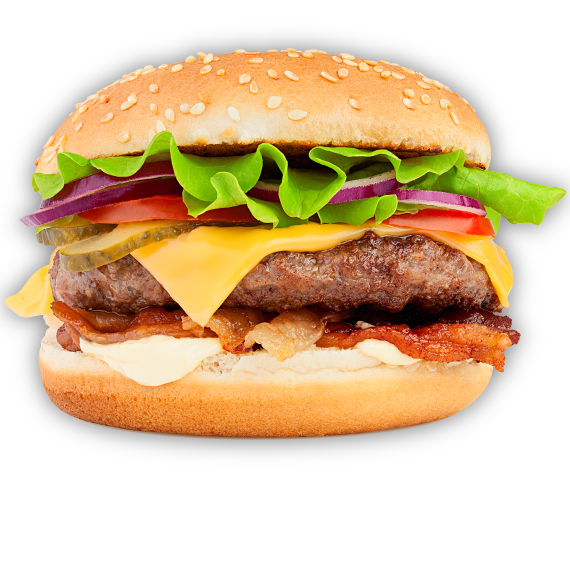 Build better 'blended' burgers…
Just make room for mushrooms!
Aussies love a summer BBQ. Learn how to boost the flavour and the nutritional value of your burger patties, simply by blending in some mushrooms.
Join our Mushroom Lovers Club!
Receive delicious Mushroom recipes and much more.