Mushrooms are the 'fun-guy' in class!
The Australian Mushroom Growers Association has developed the Mushrooms in Schools program, to help primary school educators teach students all about the mighty mushroom!
Mushroom education is important at a primary school level, to ensure children are aware that mushrooms are not a fruit, or a vegetable – mushrooms are fungi and belong to a separate food kingdom to fruits and veggies. Being fungi, mushrooms grow in a very unique way and have a completely different nutrition profile too.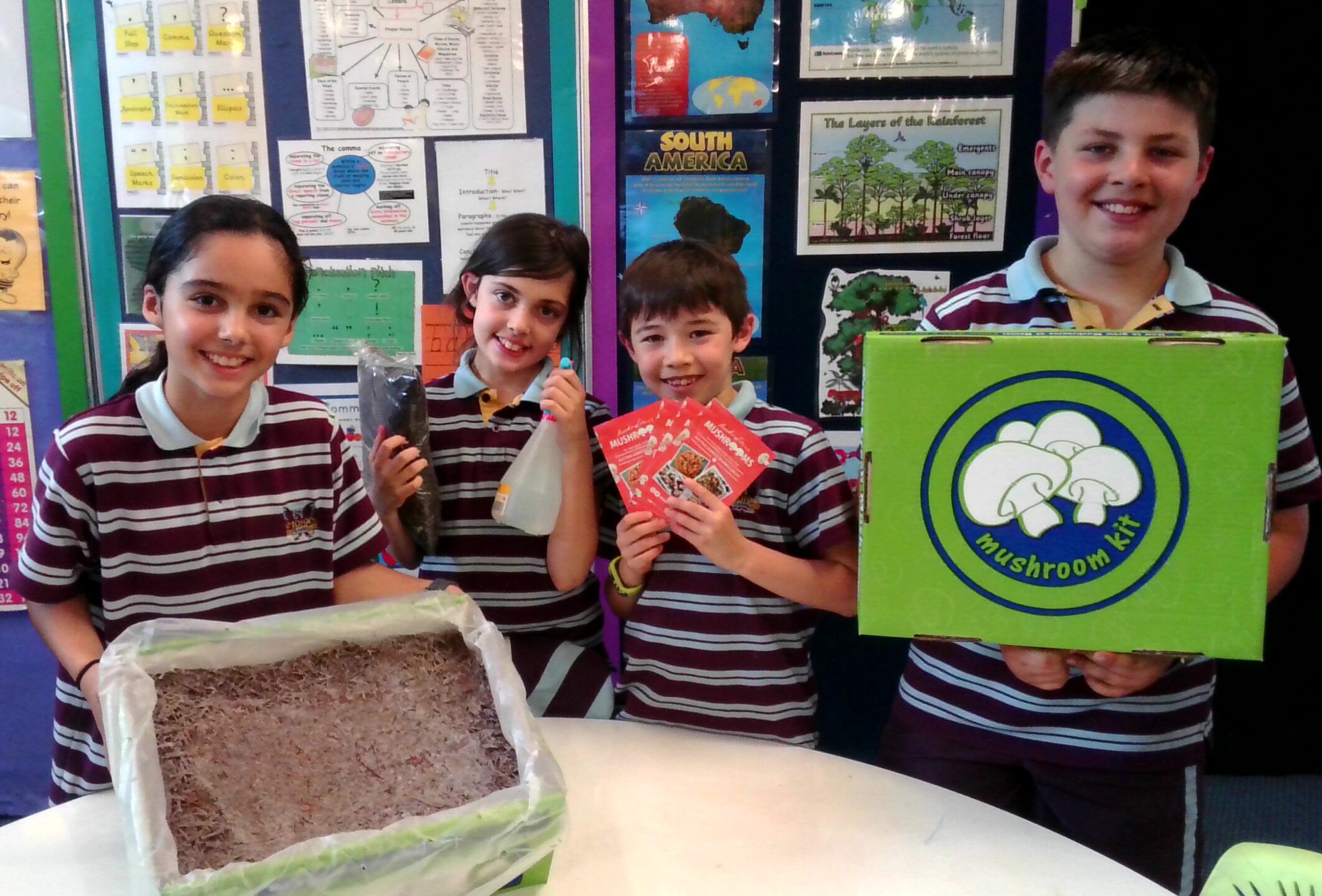 About the Mushrooms in Schools program.
Have a question or a suggestion for the Mushrooms in Schools program? Please CONTACT US. We'd love to hear from you.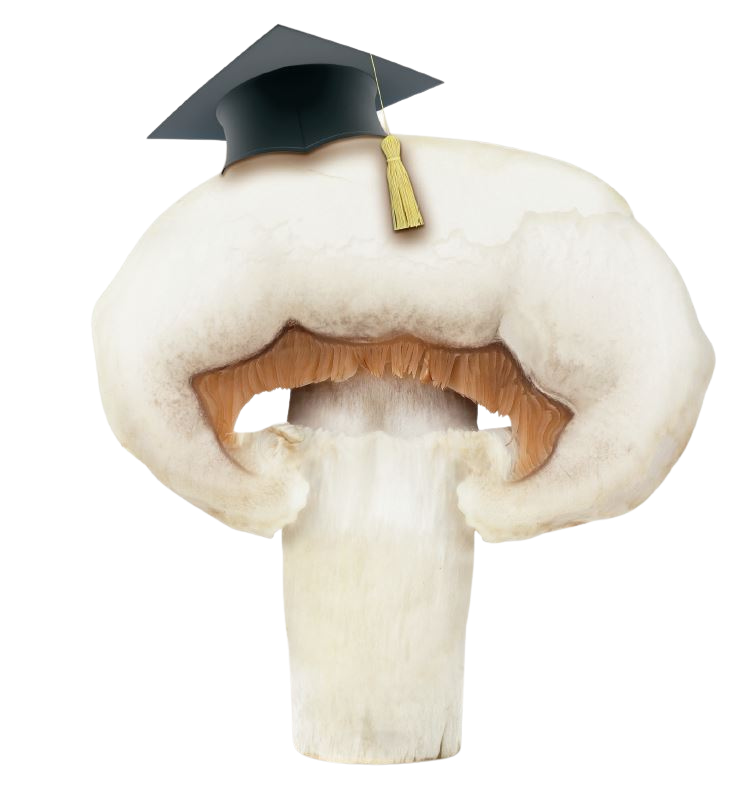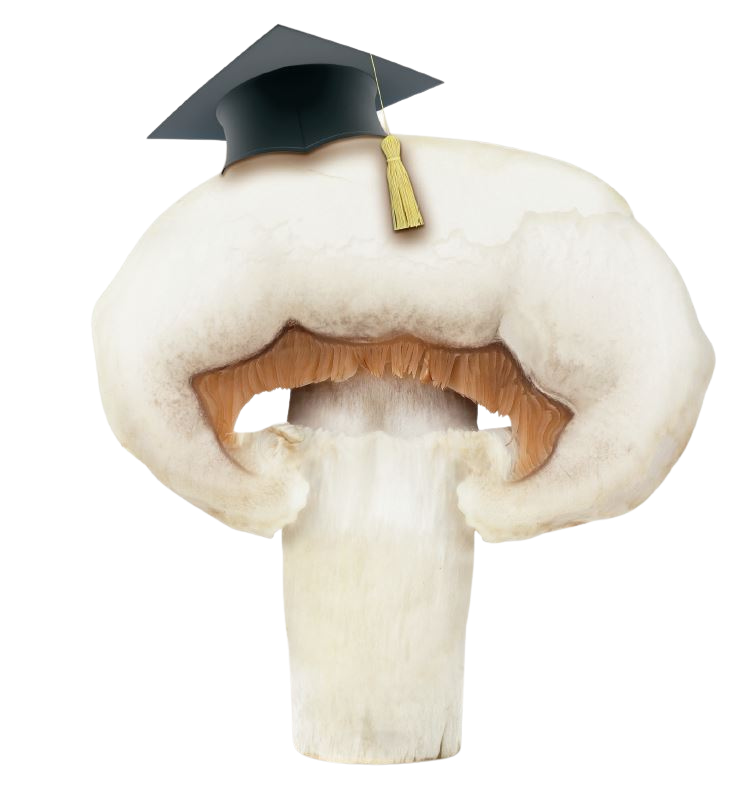 REGISTER YOUR INTEREST
For the 2024 MUSHROOMS IN SCHOOLS program!
We are now inviting schools from all over Australia to register their interest for the 2024 Mushrooms In Schools Program. Organised by the Australian Mushroom Growers' Association, the program will run throughout Term 3 2024, with mushroom growing kits delivered to schools by the last week of Term 2, ready for a Term 3 start. 
Mushroom kits are FREE, but they are limited, so it's important to register your schools interest ASAP. We can't wait to bring this program to Australian schools again in 2024.