The Australian Mushroom Growers Association (AMGA) is the industry representative body, lobbying on behalf of its members whether you are a grower, wholesaler, or you provide services along the supply chain.  For the mushroom industry and its individual businesses to continue to grow, we need a strong national unity.  We work closely with all stakeholders to ensure our collective voice is heard.
AMGA members have a direct say in the future of the mushroom industry and access to the benefits and resources our association provides.
Benefits of AMGA membership:
you will receive a copy of our quarterly Journal
regular industry e-newsletters and industry updates.
Discounted workshops and other professional development opportunities.
Discounted rates for the bi-annual conference
Industry updates.
AMGA facilitation for testing on your farms.
Access to the member only portal on the AMGA website
We encourage applications for membership, but please note an AMGA member must refer you.  All memberships are board approved.
AMGA welcomes new members who are:
Growers
Wholesalers
Farm input suppliers
The AMGA has different levels of membership available, ranging in price from $40 -$100 annually.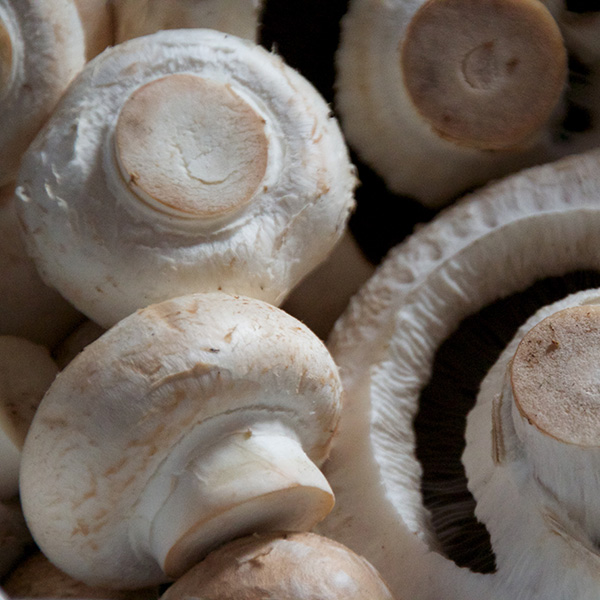 For more information please contact Leah Bramich, AMGA Relationships and General Manager on 0457 440 298