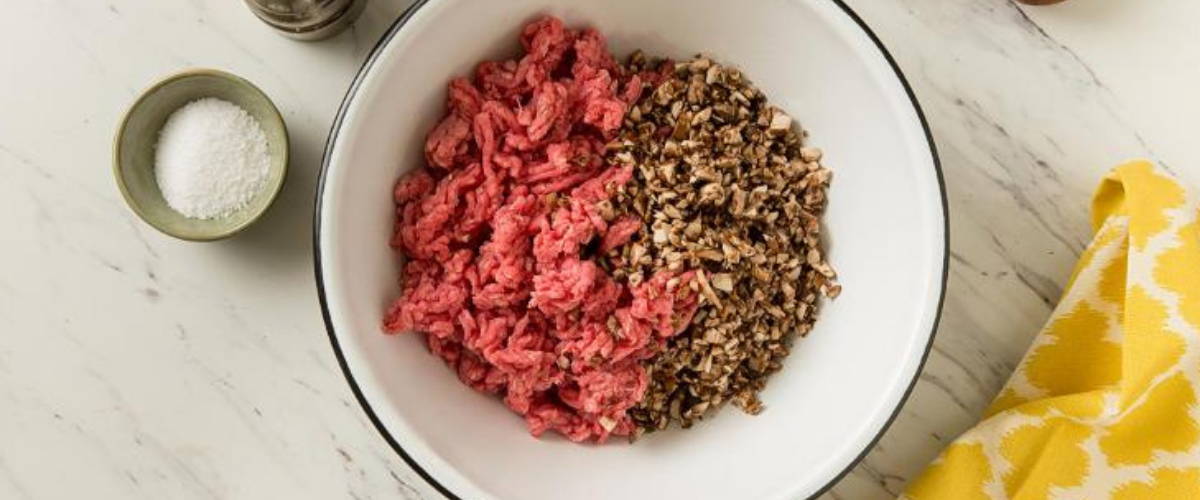 …I can hear you saying "Ok. So we have vegan, vegetarian, flexitarian and now BLENDITARIAN? What the heck is that?" Well calm your mushroom farm, I'm here to explain why "Blenditarianism" is the new diet craze set to take over Australia.
If you google 'Blenditarian' you will see that it's not a new concept or a passing diet phase. People around the world have been taking the 'Blenditarian pledge' for over a decade now, and for many good reasons. 
Here in Australia, we have seen an explosion in the number of consumers adopting a meat-free or meat-reduction diet. In fact, according to the latest Food Frontier report, one in three Australian's are now actively choosing to reduce their meat intake. What are the key reasons for Australian's changing their diets? Well, that depends on who you ask. For millennials, the driving force behind their 'less meaty' diet shift seems to typically be for animal rights and sustainability, as eating less red meat is good for the planet. However, for Baby Boomers, who surprisingly make up a whopping 43% of flexitarians in Australia, the main reason for their red-meat-reduction is for health, as non-processed, plant-forward diets are lower in fat, sodium and cholesterol, and are nutritionally better for you.
Ok, so we know that eating less red meat is better for us and the planet... but does that mean I have to say good-bye to the foods I love? Not entirely. What if you could enjoy your family 'meaty' favourite dishes like lasagna, spaghetti, or burgers... in a plant-forward way with less meat, and NOT compromising on flavour?
It's easy. Just make room for mushrooms... and BLEND!

THE BLEND is more a simple way of cooking than an actual diet. All you need to do is substitute some of the mince in recipes you already know and love - for diced mushrooms.
By partially substituting minced red meat for diced mushrooms, your meals will contain less fat, less salt and be more nutritious - without compromising on flavour* (Yep. You saw that asterix. Actual scientists have proven this!)
So, The Blend is a win-win really. You still get to enjoy a good spag bol just like nonna used to make, but it's better for you and the planet too. Just make room for mushrooms in mince recipes... and BOOM! Just like that you're a blenditarian!
It's more a healthier way of cooking mince-meat dishes than a diet trend. "The Blend" substitutes some of the minced meat in recipes like spaghetti bolognaise or burger patties for diced mushrooms. It's a simple change in the way you cook, to reduce the meat and super charge the nutritional value of your meals - without compromising on that "meaty" flavour.
How to be a "Blenditarian"
All you need to do is 'make room for mushrooms' next time you are cooking a recipe that requires mince. THAT'S IT! The Blend can be used in any minced meat dish, whether it's beef, chicken, pork or turkey. The substitution ratios are same and the nutrition and flavour boost is awesome.
The great thing about using The Blend method, is that you don't have to learn any new recipes. All you need to do is substitute some mince for mushrooms in recipes you already know and love – and continue to cook as normal. It's so easy!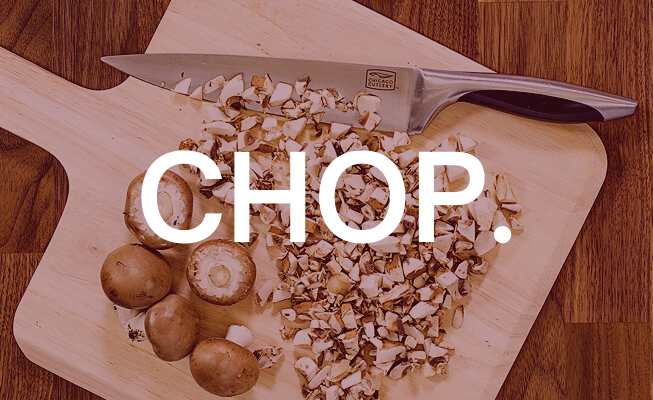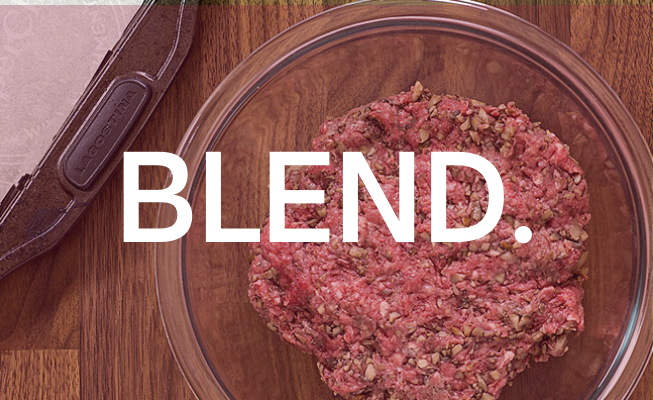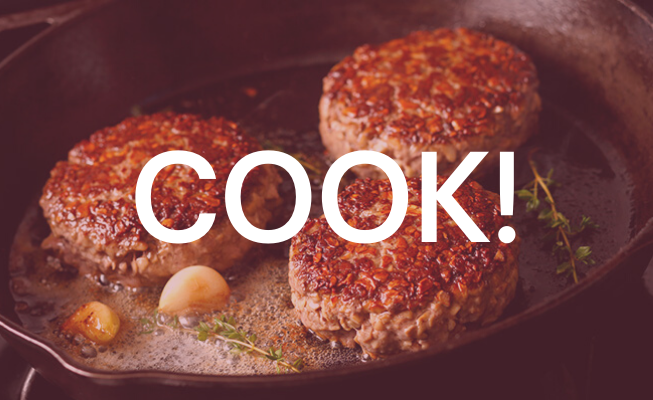 How much mince to I substitute for mushrooms?
That's a good question. Interestingly, you can substitute up to 70% of mince for mushrooms, in beef mince dishes like shepherd's pie or chilli con carne, without changing the 'meaty' flavour. However the portion of mince depends on what you're cooking. Mushrooms are made up of a lot of water which is released in the cooking process, so you can add more mushrooms for loose dishes like spaghetti bolognaise and less mushrooms for dishes that need to stay together, like burger patties or meatloaf.
Here's a handy guide to help:
30/70: Using 30% mushrooms to mince is the perfect consistency for burgers, meatloaf, and meatballs.
40/60: Using 40% mushrooms to mince is great for spaghetti bolognaise, tacos and lasagne, without changing the 'meaty' taste.
70/30: Using up to 70% mushrooms is awesome dishes with lots of sauce, like chilli con carne or shepherd's pie.
100%: Using 100% fresh mushrooms is the perfect alternative for meat-free diets. For your next #meatfreemonday, try replacing mince for mushrooms your family favourites like spaghetti, lasagne, or shepherd's pie.
Try these recipes featuring The Blend!

1. HUNGRY FOR Plant-Based: Australian Consumer Insights. (2019). [online] . Available at: https://www.foodfrontier.org/wp-content/uploads/2019/10/Hungry-For-Plant-Based-Australian-Consumer-Insights-Oct-2019.pdf.
2. Cheskin L.J., Davis, L.M., Lipsky L.M., Mitola, A.H., et al. Lack of Energy Compensation Over 4 Days When White Button Mushrooms Are Substituted for Beef. Appetite (2007).
3. Miller, A.M., Mills, K., Wong, T., Drescher, G., et al. Flavor-Enhancing Properties of Mushrooms in Meat-Based Dishes in Which Sodium Has Been Reduced and Meat Has Been Partially Substituted with Mushrooms. Journal of Food Science (2014).
Nutritional Information: Calories: 350, Total Fat: 14g, Saturated Fat: 5g, Cholesterol: 80mg, Sodium: 350mg, Total Carbohydrate: 33g, Dietary Fiber: 3g, Sugars: 6g, Protein: 22g
Join our Mushroom Lovers Club!
Receive delicious Mushroom recipies and much more.