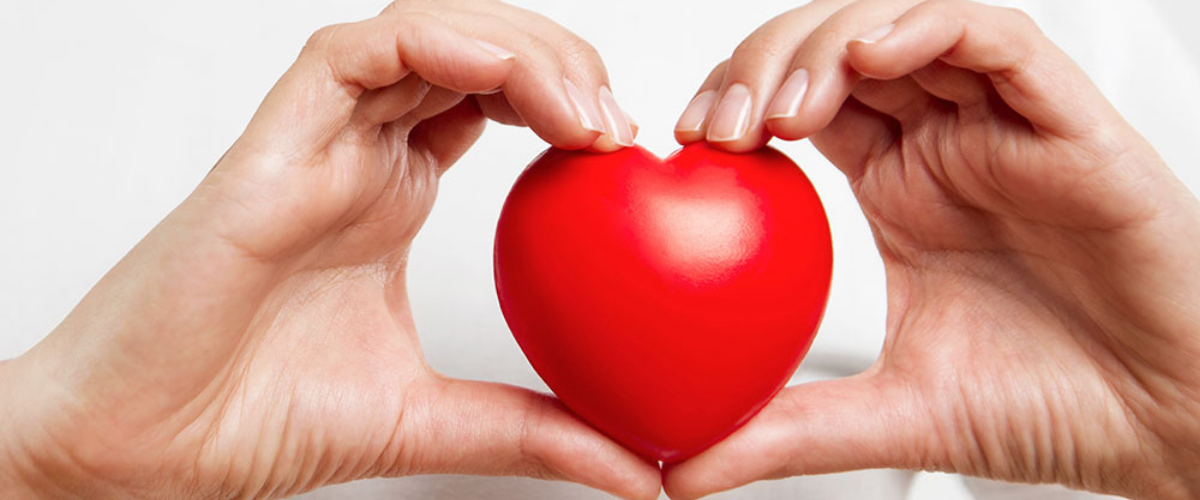 This week is National Heart Week and an important reminder to keep healthy.
According to The Heart Foundation, one Australian suffers a heart attack or stroke every four minutes.
It's a scary statistic, but one you can help change by eating a wide variety of nutritious foods - including the mighty mushy.
There is virtually no fat in mushrooms. Like plant foods, they are also cholesterol-free.
They are low in kilojoules and sodium, while providing potassium.
In fact, research shows mushrooms have been linked to lower cholesterol, lower blood pressure, better weight management and more.
Put all that together and you have a very tasty food that might be key to enhancing your heart health.
National Heart Week runs from May 2 - 8 to raise awareness about the importance of heart health and deliver Heart Health Checks for more at-risk Aussies.
Find out more about the health benefits of mushrooms by clicking here.

Mushrooms for your heart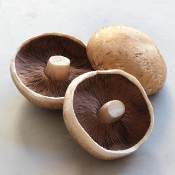 Portabello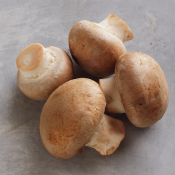 Swiss Brown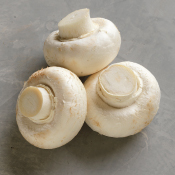 Cups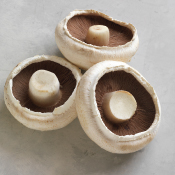 Flats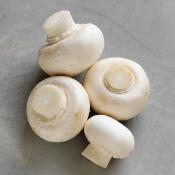 Buttons
Join our Mushroom Lovers Club!
Receive delicious Mushroom recipies and much more.