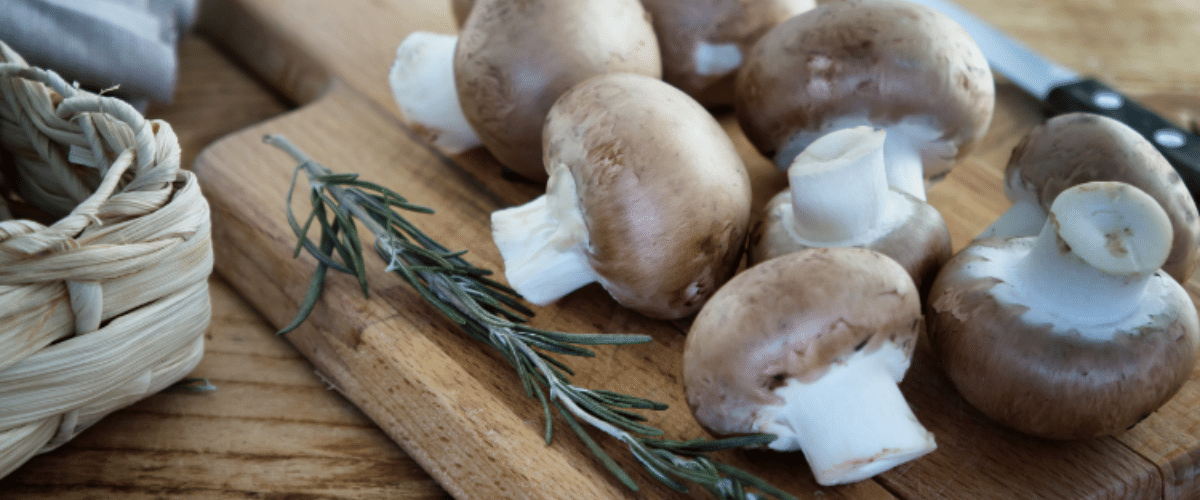 It's a common concern as we age – the ability to keep our mind sharp and our brain active.
World Health Day is on April 7 and the Australian Mushroom Growers Association (AMGA) is urging older Australians to boost their intake of mushrooms following new research into nutrients found in mushrooms and cognitive health.
AMGA Dietitian and one of Australia's leading nutritionists Jane Freeman says it seems as though by consuming even a small portion of mushrooms each week could help lower the risk of cognitive impairment, which often precedes conditions like dementia, Alzheimer's disease and Parkinson's disease
"Mushrooms have grabbed the attention of dementia researchers due to being one of the highest food sources of a neuroprotective type of amino acid called ergothioneine," Ms Freeman says.
"Interestingly, mushrooms are a food that contains one of highest sources of ergothioneine which may contribute to the promotion of nerve tissue and help stave off symptoms of brain disorders.
"It's an exciting time to see this research coming out because Alzheimer's disease affects up to one in 10 Australians over the age of 65, and up to three in 10 Australian over the age of 85."
A healthy lifestyle is important too, including regular exercise which has been shown to help slow or prevent the onset of dementia.
So how many mushrooms do we need to eat to help to keep our brains healthier?
Ms Freeman says research from the National University of Singapore found seniors who ate more than two standard portions of mushrooms per week (equivalent to half a plate) could have 50 percent less chance of suffering mild cognitive impairment.
"A separate study published in the British Journal of Nutrition also showed that even eating one small portion of mushrooms a week was beneficial to reducing the risk of cognitive decline.
"This is another reason why we all should be eating three mighty mushrooms a day, to support our overall health," Ms Freeman adds.
Fast Fact: Alzehiemer's diseases is the most common type of irreversible dementia which affects memory, intellect, rational thought and social skills.
AMGA Dietitian - Jane Freeman
Jane is an internationally regarded and experienced dietitian and nutritionist, is an IOC (International Olympic Committee) qualified sports nutritionist, Leiths qualified cook and an award-winning author.
As a practicing dietitian and director for CANutriton, a cancer specialist nutrition practice in Sydney, Jane is big mushroom lover and passionate about delivering practical nutrition advice that is easy to understand and adopt.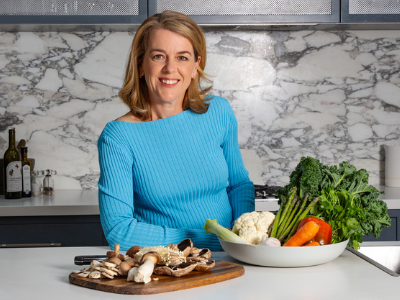 Join our Mushroom Lovers Club!
Receive delicious Mushroom recipies and much more.