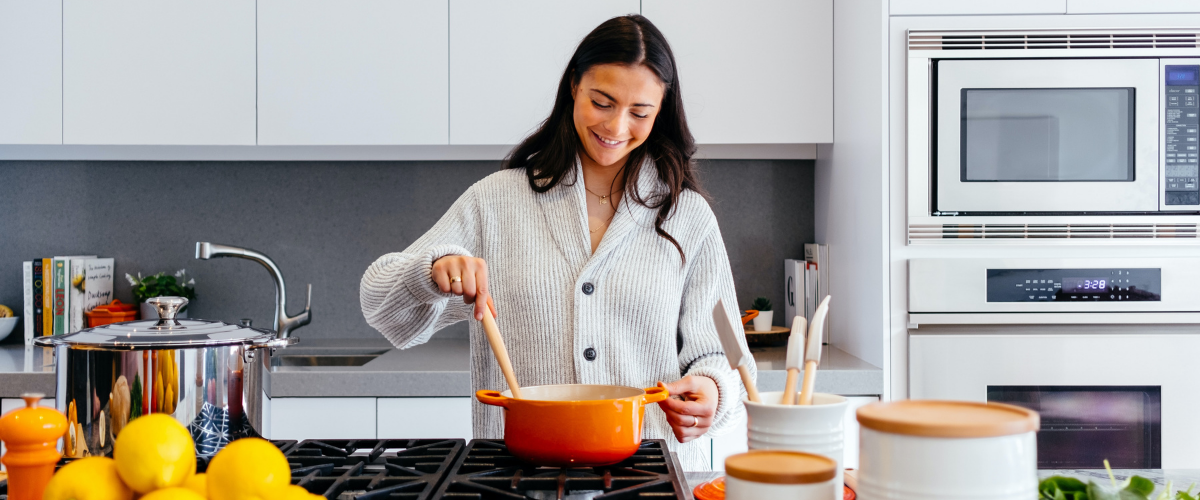 Most women are busy, and taking the time to make healthy food for themselves can be a challenge.
Mushrooms are not only great in taste, but also that they hold many health benefits specifically for women.
New research has found mushrooms deliver health benefits for all women, including mums-to-be.
Australian Mushroom Growers Association Dietitian and nationally renowned nutritionist Jane Freeman is encouraging women to boost their mushroom intake to support their overall health.
"New studies have found the addition of mushrooms to a daily diet can be beneficial to women at every stage of life while also providing health and nutrition advantages to their families," Ms Freeman says.
In fact, mushrooms are rich in B-group vitamins and a good source in vitamin D which all women need, but these vitamins are even more essential for women who are pregnant.
Emerging research has found women who consumed 100g of mushrooms from pre-pregnancy to the 20th week of gestation significantly reduced their risk of pregnancy hypertension, which is a flag for pre-eclampsia affecting up to 10 percent of all pregnancies.
"Mushrooms can also contribute to higher folate and B12 requirements needed in pregnancy to support the growth needs of a developing baby's nervous system and spinal cord."
Mushrooms provide a good source of Vitamin D for women
Another essential vitamin for women is Vitamin D which helps our body absorb calcium from our diets to maintain strong bones and teeth.
Australians are reported to spend over $100M dollars on vitamin D supplements every year, with almost one in four Australians considered vitamin D deficient1, with a further 43% considered insufficient2.
"Unfortunately, Vitamin D deficiency is common in Australia," Ms Freeman adds.
"Very few foods contain good sources of vitamin D, but mushrooms are unique for being one with the ability to meet daily vitamin D requirements when they are exposed to UV or sunlight."
From providing essential vitamins and minerals, to boosting immunity and improving brain and heart health, mushrooms pack a real nutrient punch that delivers benefits for all women.
Get your daily dose of Vitamin D
Eating just 3 mushrooms (100g) a day can provide 100% of our daily vitamin D needs - if they have been exposed to the sun. Just place your mushrooms in the sun for 15 minutes to 'super charge' them with Vitamin D.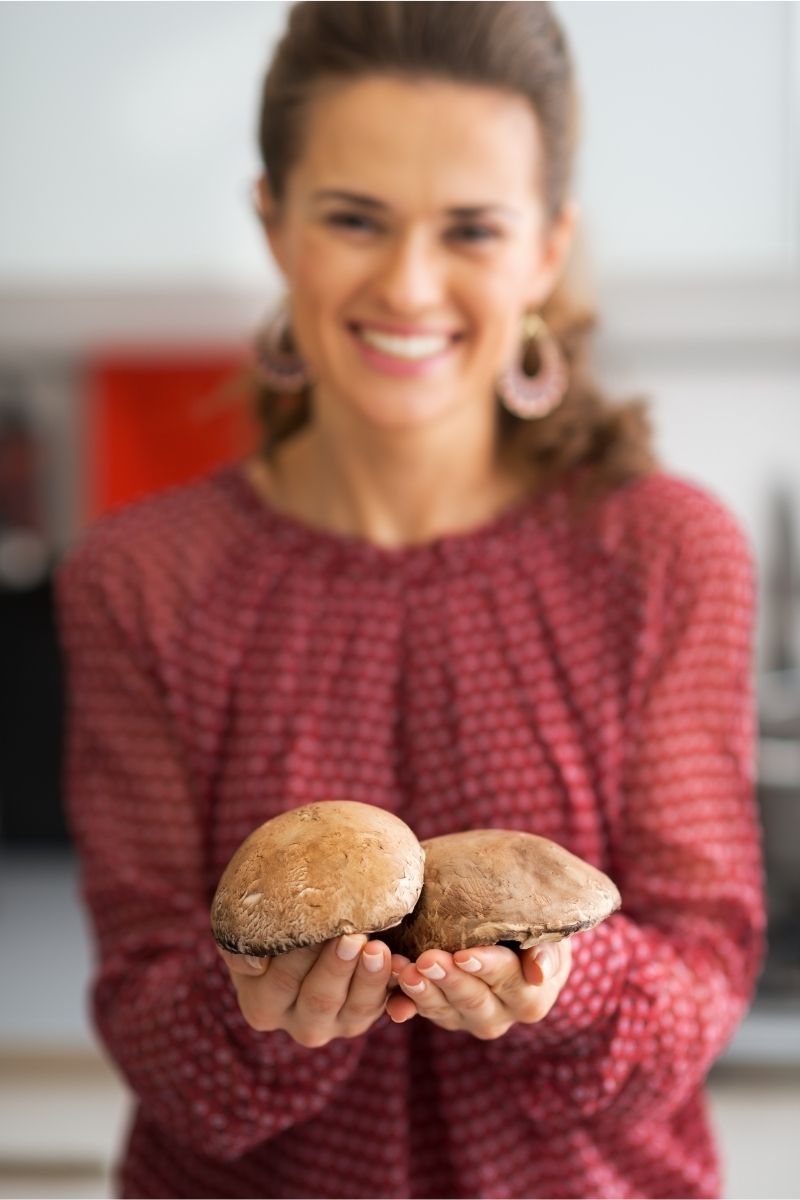 AMGA Dietitian - Jane Freeman
Jane is an internationally regarded and experienced dietitian and nutritionist, is an IOC (International Olympic Committee) qualified sports nutritionist, Leiths qualified cook and an award-winning author.
As a practicing dietitian and director for CANutriton, a cancer specialist nutrition practice in Sydney, Jane is big mushroom lover and passionate about delivering practical nutrition advice that is easy to understand and adopt.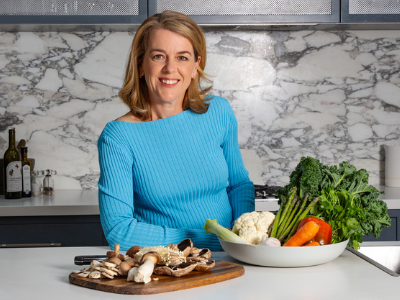 Join our Mushroom Lovers Club!
Receive delicious Mushroom recipies and much more.